UI GreenMetric World University Rankings collaborates with 7 of the world's best campuses, namely University of Sao Paolo (Brazil), University of Indonesia (Indonesia), El Bosque University (Colombia), University of Szeged (Hungary), University of Sharjah (United Arab Emirates), Escuela Superior Politécnica de Chimborazo (Ecuador) and the University of Sousse (Tunisia), held a series of free training events for students of all background, whether they're undergraduate, magister, or doctoral students which will be conducted online. This event itself will be held from 8 September 2021 - 14 January 2022, guided by experts in the field of SDGs from 7 countries. In here, students will be invited to discuss and be introduced to the most challenging question facing our generation: how the world can evolve in ways that are socially inclusive and environmentally sustainable. The course discusses the complex interplay between the economy, social life and our planet's physical environment, as well as the consequences of human activities on the planet's environment and the solutions. The first training event was held on Wednesday, September 8, 2021 at 09.00 AM (Brazil Time, UTC-3) with the main speaker, Prof. Tadeu Fabricio Malheiros from the University of Sao Paulo and Prof. Ouajdi Korbaa from the University of Sousse.
Figure 1. Prof. Tadeu Fabricio Malheiros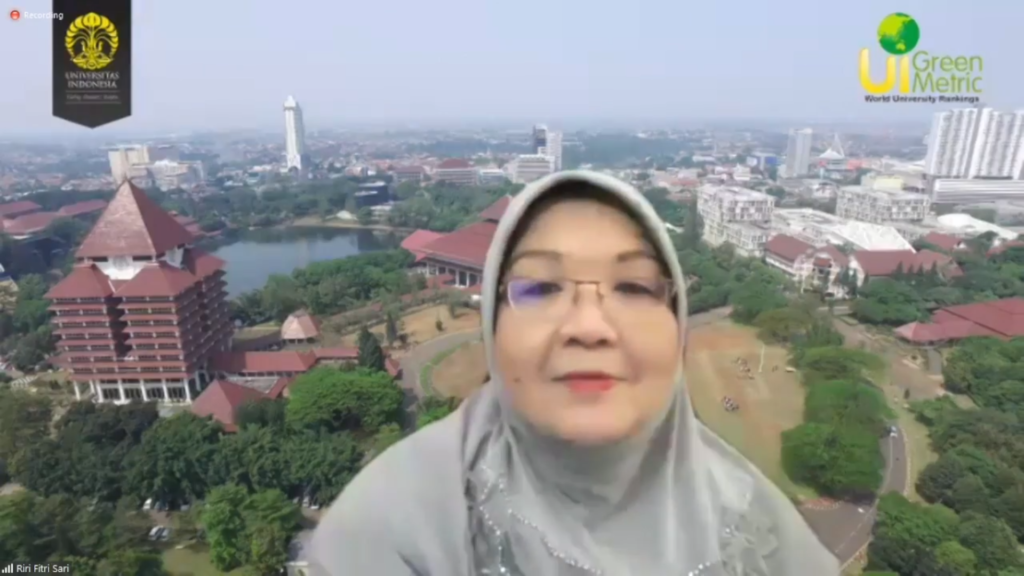 Figure 2. Prof. Riri Fitri Sari
The event started with a warm welcome from UI GreenMetric, represented by Prof. Tadeu Malheiros as the Course Coordinator of this event, then Asst. Prof. Junaidi, M.A as Course Initiator and final remarks from Chairperson of UI GreenMetric, Prof. Dr. Ir. Riri Fitri Sari, M.Sc., M.M.
Figure 3. Rector of Universitas Indonesia
Figure 4. President of University of Sao Paulo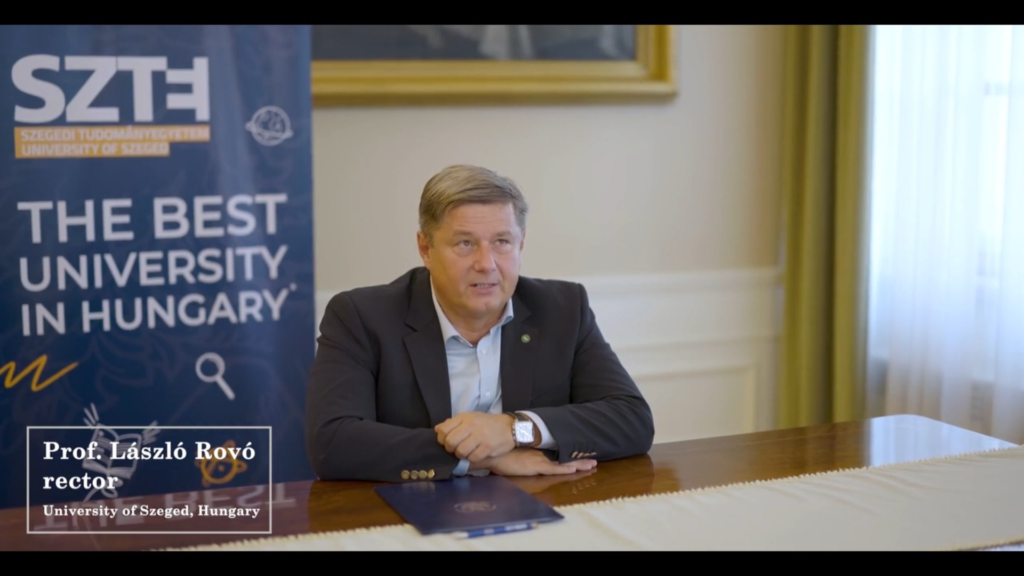 Figure 5. Rector of University of Szeged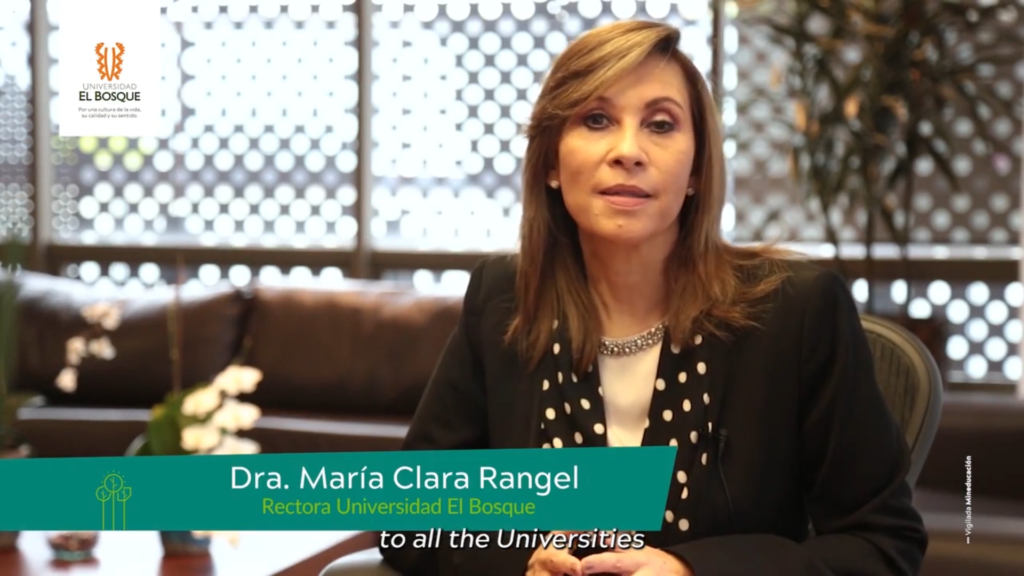 Figure 6. Rector of Universidad El Bosque
Figure 7. Rector of University of Sharjah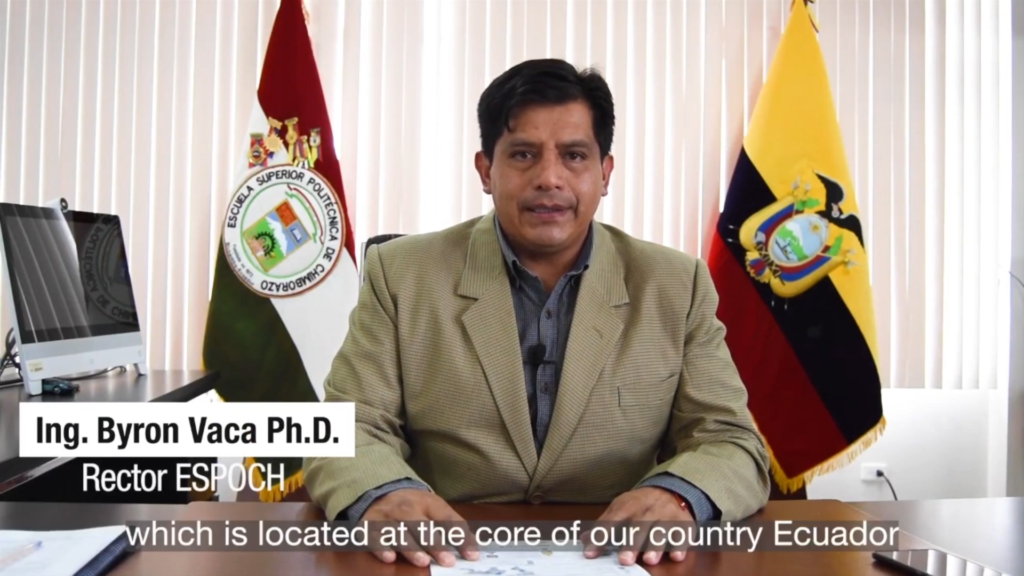 Figure 8. Rector of ESPOCH
The virtual video message from the Rector of 7 Universities also enlivened the opening of the online training which on the first day managed to invite more than 100 participants from various countries.
Figure 9. Participants of UI GreenMetric Online Course on Sustainability first meeting
For closing, there's also announcing to the participants about the next synchronous session which will be held on 13 October with the speaker, Prof Tadeu Malheiros, Prof. Riri Fitri Sari, and Asst. Prof. Junaidi, M.A which will discuss about 1st Seminar of Students' Projects. UI GreenMetric really appreciates the participants and organizers of this event and hopes for the best for organizing future events. See you at the next Online Course event. Thank you.